Review Management
Meet the New World of Marketing.
Customer Reviews.
What are your customers saying about you?
Did you know 92% of all prospects are more likely to buy after reading a positive company review?
With the rise of online reviews, your customers are connected and they are paying attention. This is why review management and positive feedback can help promote your business, but one negative statement can ruin what it took you years to build.
Online reviews are driven by the customer experience and perception, which most times takes place behind your back. Decisions will be made about whether or not to work with you and you won't even be aware of it.  That's why successful businesses know online review monitoring as well as local search engine optmization is a critical piece of any marketing plan. There is no substitute for being able to see and respond immediately.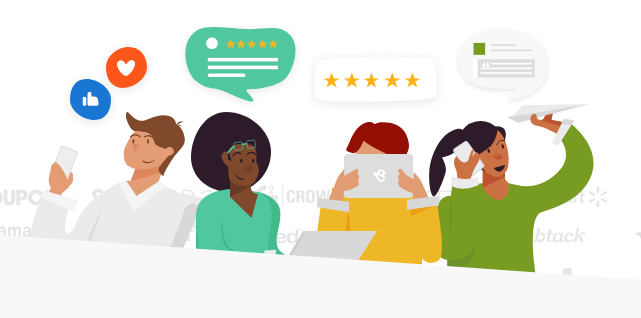 Get reviews on web sites that matter.

Easily get new reviews on third-party sites, your company website, or your social media profiles. We'll help you spread these great testimonials all across the web. The ability to collect more online reviews and respond to all reviews is a critical piece of any review management program.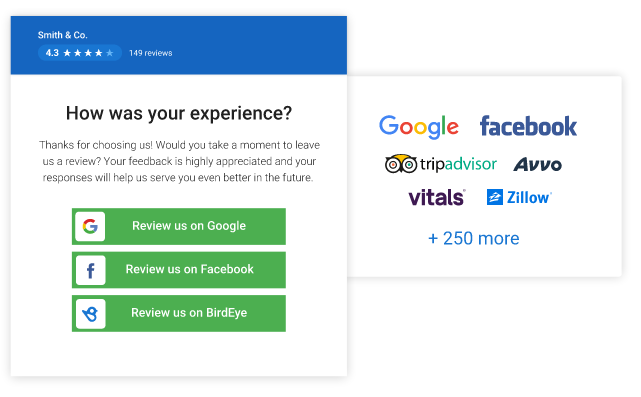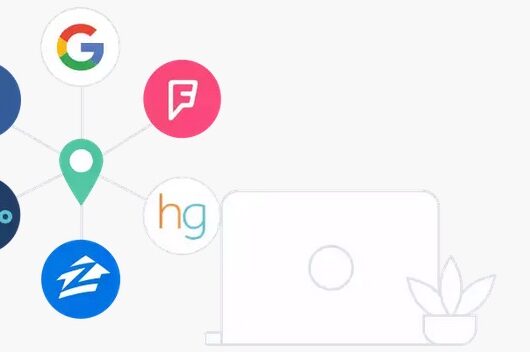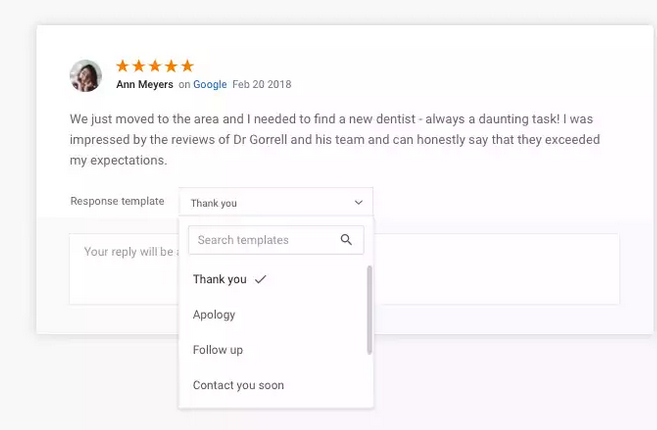 Consider us your online review rapid response team
Our online review monitors all your customer feedback from 150+ sites , we'll send  SMS or email alerts every time a review is posted for your business. Filter these alerts by source and star rating so you're only notified about reviews you find most critical.