Local Search, Local Sales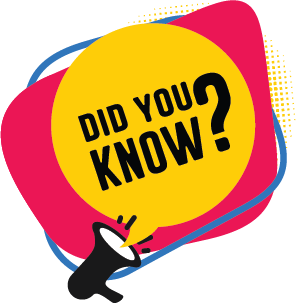 88% of searches for local businesses on a mobile device result in either call or visit the business within 24 hours.
Right now there are customers in your area searching for your business.  Homeowners that have electrical or plumbing emergencies, need their hedges trim or are thinking about installing a new paver patio.  If your company is not listed in the top 10 mobile results, chances are you are getting none of these calls.
Half of all Google mobile searches result in a phone call without clicking through to a website 
Over 50% of all mobile searches result in an immediate call to a business rather then a website click. These are called "zero-click" searches.  This percentage has steadily been rising since 2016 and the trend will likely continue.
Local Selling Works
The new "Request a Quote" feature that Google recently implemented means even more potential customers will contact you directly from Google's listings.  Get a jump on your competitors by setting up your listing correctly and offering direct messaging to your cell phone from Google listings.