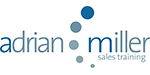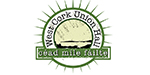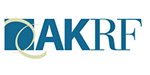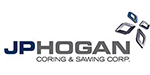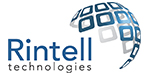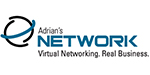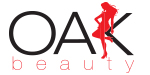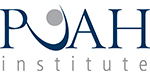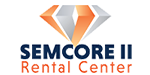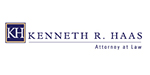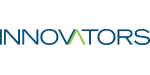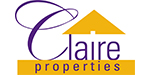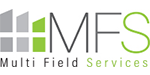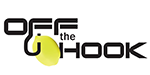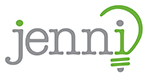 J.P. HOGAN CORING & SAWING CORP.

We started working with J.P. Hogan Coring & Sawing Corp. in 2008, to do their initial re-brand. Since that time we have developed: 2 Websites, Email campaigns,  Collateral Material,  Billboards, Truck Wraps, Equipment stickers, Trade Show Banners, etc.

In addition,  when they called and asked if we could get them on the first page of google for search terms like: Grinding Grooving New York, Concrete Cutting New York, Core Drilling New York, and Road Sawing New York, we said YES.  We did it and we keep them there with our common sense SEO / Social Media Approaches.
1 / 2